Enterprise Roofing is a service-oriented company.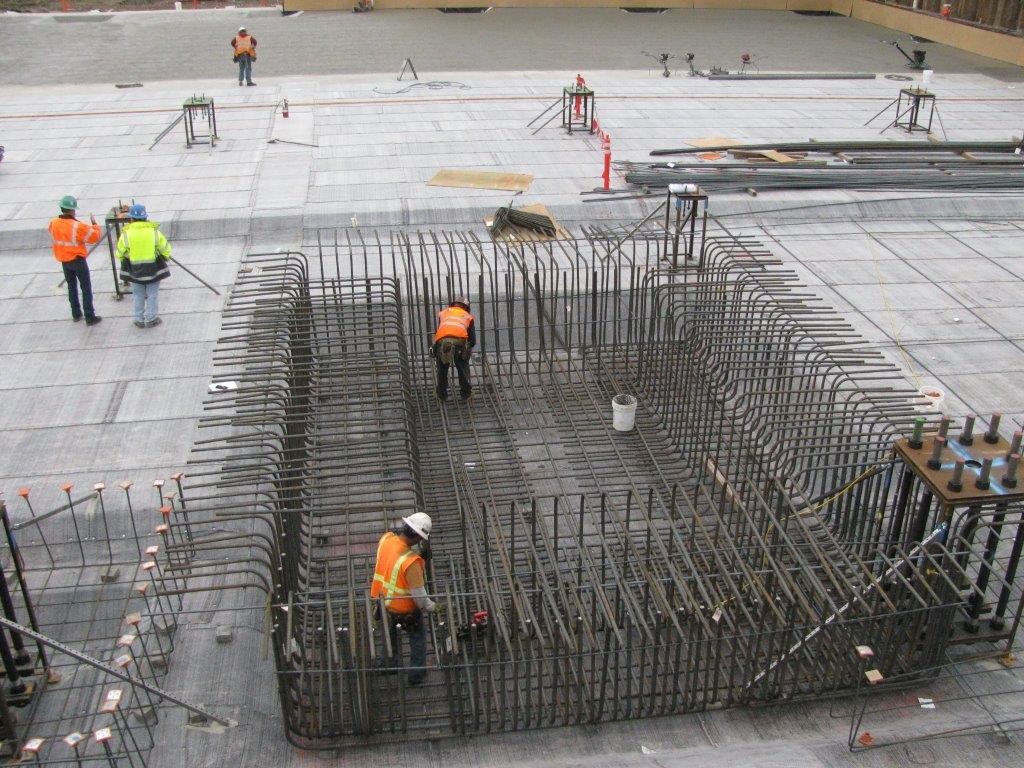 When a customer calls us, we identify the problem and propose the proper solution. We are equipped to handle all aspects of a roofing or waterproofing project, and we ensure our customers the highest quality installation available. Our responsibility to our customers continues long after the project has been completed. We provide ongoing roof maintenance, and respond promptly to any emergency leak calls.
Our service offerings include:
Re-Roofing
New Construction Roofing
Roof maintenance
Emergency Leak Service
Roof Maintenance Agreements
Above and Below Grade Waterproofing
Asbestos Abatement
Contact us at (925) 689-8100 to learn more.
A Full-Service Roofing Contractor
We perform top-quality repairs, maintenance, re-roofing, and new construction roofing. Our expert technicians are equipped to install most types of roof covering systems.
Built-up
Modified Bituminous (SBS & APP)
Composition Shingle
Wood Shake
Clay/Concrete Tile
Slate
Single-Ply
Green / Vegetative
A Full-Service Waterproofing Contractor
We perform top-quality New Construction Waterproofing. Our team of expert technicians are capable of installing most waterproofing systems.
Below Grade (Basement) Waterproofing
Pressurized Injection Waterproofing
Fluid-Applied Coatings (Tanks / Pits)
Split Slab Waterproofing (Podium)
Coatings
Our ability to install coating systems for a multitude of applications, has allowed us to better serve our customer. We install pedestrian and vehicular traffic coatings commonly used on patio decks and parking garage installations. We also apply a variety of specialty coatings used on roof terraces and the often congested mechanical bays. Should you need a Title 24 compliant surfacing coat, we have many solutions to meet your needs.
Skilled Craftsmen and Staff
We use only skilled Union craftsmen, many of who have been part of our organization for more than 20 years. We are licensed to handle sheet metal work associated with any roofing project, including gutters, flashings and metal copings. During the installation process, steps are always taken to ensure the protection of your property.
Did you know?
Accepting the least-expensive bid does not always save you money. While others may offer you a lower price, they may not deliver the level of quality you need and deserve. Often times a lower price up front is accompanied by additional charges throughout the job. Cutting corners during the installation of a roofing or waterproofing system can result in an inferior product. We deliver a superior, long-lasting roof system that will cost you less per year when amortized over the life of your roof. Since 1962 we have been providing Property Owners, General Contractors and Property Managers peace of mind through our commitment to excellence.